Tokyo Broadcasting Systems (TBSテレビ)
Client: MPI
Date:
2012
Role:
Art Director
Tokyo Broadcasting Systems (TBSテレビ) produced a series of educational television episodes in collaboration with MPI, an English language school.

I was invited to work out of the TBSテレビ production studio in Akasaka, Tokyo, to produce eight epsidoes for broadcast through a mix of live action intregration and animation.

The animation production collaborated with the i-Camp team, while the live action production was directed by the directors at Top Scene. The production required a number of animated sequences, mascot pupet designs, and illustrated background for the live action actors.

Puppet Design:

Animation Design Process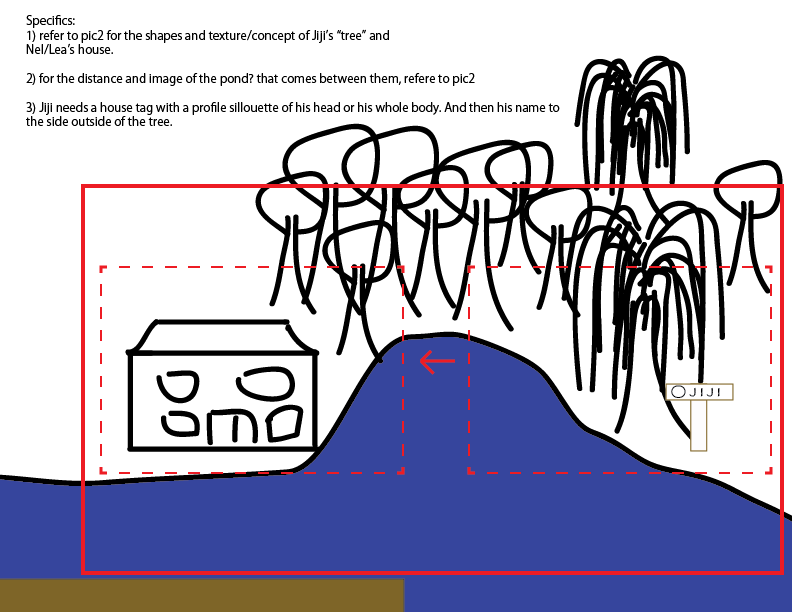 Live Action Production Process

Selection of Completed Videos